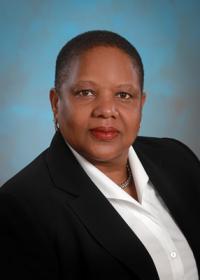 Vella Mbenna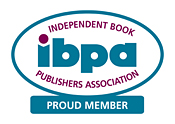 Vella Mbenna is an award-winning author! She was born Vella Gene Scott in the Holmestown community of Midway, Georgia, where she grew up with her many siblings and parents, who instilled in her the important values that would set her on the path to success.
Throughout her youth, Vella dreamed of escaping small-town USA and traveling the world. In 1989, that dream came true when she was offered and accepted a position with U.S. Department of State Foreign Service. During her highly successful 26-year career as a diplomat, Vella served with honor in 13 foreign countries as well as two assignments in Washington, DC. It was during her assignment in Dar es Salaam, Tanzania, that she met her future husband, whom Vella lovingly proclaims is the best thing to ever happen to her (aside from her son) and forever changed her life for the better.
It was her son who encouraged Vella to write Muddy Roads Blue Skies so that her grandchildren and great-grandchildren could read about the wonderful adventures she and Francis had as diplomats (a rare occupation for the part of Georgia where Vella grew up). What started out as a family legacy transformed into a fascinating and inspirational life story that shows how through hard work, perseverance, and belief, anyone can make their dreams come true.
Vella retired from the Foreign Service in 2015. She currently resides on Amelia Island, Florida. In her spare time, she enjoys antique shopping, taking quiet drives on long, straight roads with the windows down and the sounds of nature all around, and listening to songs that tell stories.